The Department of Social Work faculty, with extensive experience in clinical and policy practice, is committed to providing a rigorous yet supportive learning environment, with small classes and collaborative research opportunities.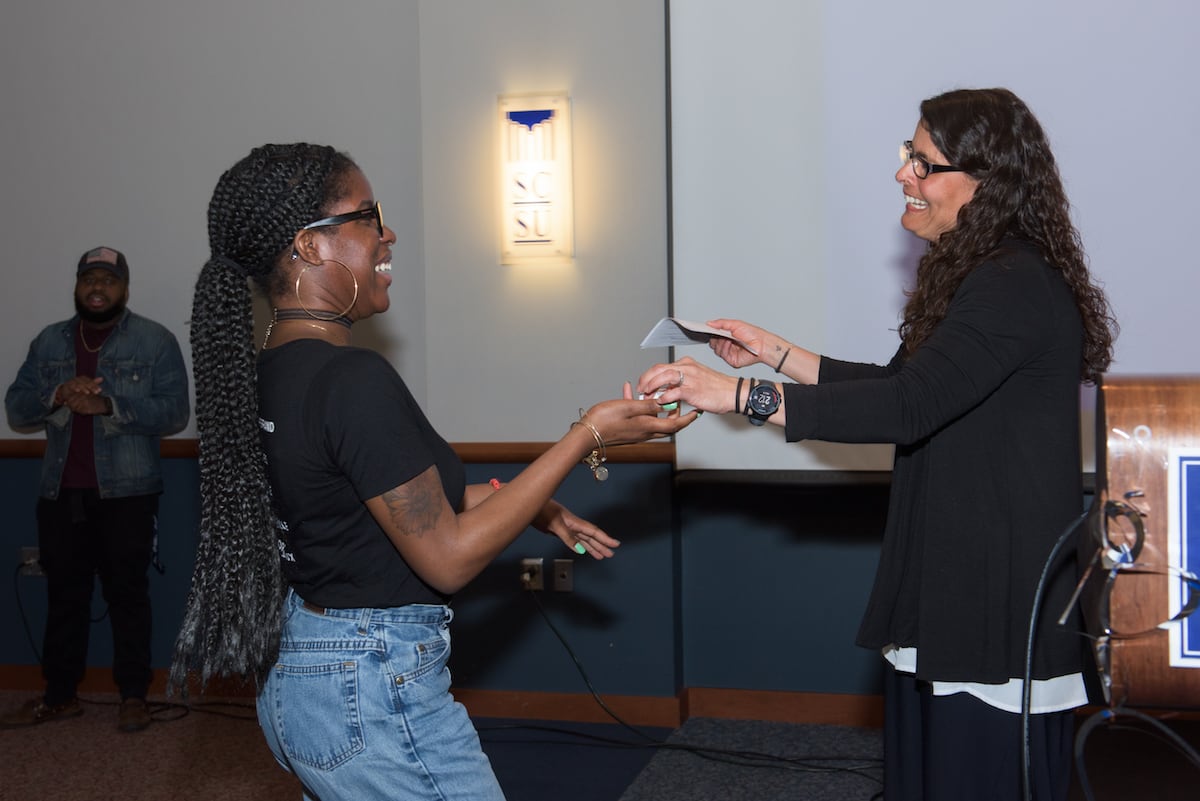 As a social work student, you'll enjoy a wealth of field practice opportunities in the city of New Haven and throughout Connecticut. In this unique department, you'll find opportunities for both undergraduate and advanced graduate study in social work.
Southern is the only campus in the Connecticut State University System to offer both the Bachelor of Social Work (BSW) degree and the Master of Social Work (MSW) degree.
We also offer the Doctor of Social Work (DSW), a professional doctorate that prepares master's-level social workers for leadership in agency or academic settings. Our social work program is the only one in New England to offer the DSW degree.
Undergraduate Opportunities
The BSW program prepares students for entry-level professional social work positions and for advancement to graduate education in social work. With a BSW, you can work in an array of settings such as adoption agencies, child and adult day care, foster care agencies, family service agencies, elementary/secondary schools, psychiatric hospitals, military and veteran affairs, prisons, and many other types of organizations.
Advanced Study
The MSW program leads to licensure and prepares students for advanced clinical practice in an area of specialization. As an MSW student, you'll prepare for clinical social work in one of the following fields of practice:
Children and families
Elders and families
Mental health and substance use: co-occurring disorders
Social work in school settings
DSW students enhance their practice through evaluation and translational research. A self-designed externship of 180 hours expands students' experience in one of the following areas of focus:
Advanced clinical practice
University teaching
Leadership and management
We educate social workers to be effective practitioners and leaders in the public and private sectors, and we'll prepare you to promote economic and social justice, as well as human rights, through policy practice.